Our Services
High Quality, Affordable HVAC Technician Serving Greater Cincinnati
With over two decades of experience working on commercial HVAC and residential HVAC systems, our team has the experience, knowledge, and training to install, service, or repair any heating or cooling unit/system. We are a one-stop shop for all your HVAC needs. If you're looking for an affordable, high-quality HVAC technician in the Cincinnati Tri State area, your search ends here.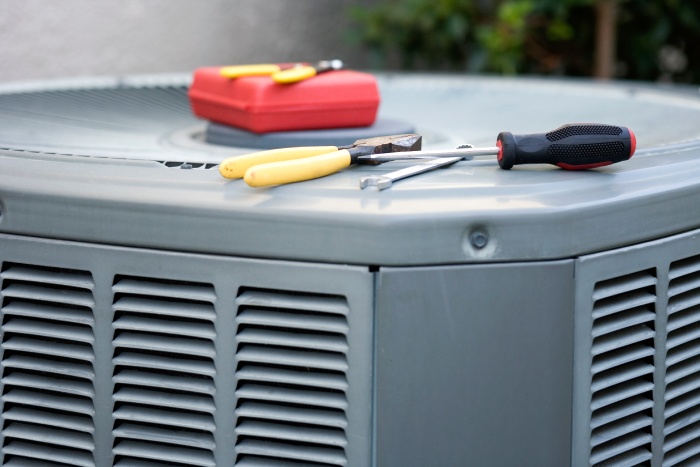 We are known throughout the region for our fair pricing and our honesty and integrity. We consistently exceed our customer's expectations and are committed to exceptional customer service that goes the extra mile. All our HVAC technicians are licensed and trained on the latest technology in the HVAC industry.
HVAC Installation
A new heating or cooling unit is an expensive endeavor and it's important to hire an HVAC technician you can trust. We have the experience and skills to help guide you in the decision-making process and expertly install your new HVAC system. We work with all types of HVAC units including boilers, water heaters, furnaces, heat pumps, central air, and ductless mini-splits.
HVAC Repair
Things break down, that's just a fact of life. Our HVAC repair services include furnace / heater repair, boiler repair, water heater repair, heat pump repair, and air conditioner repair. We won't rest until the problem is fixed and your system is up and running again.
HVAC Maintenance
Regular HVAC maintenance is extremely important. It can help extend your system's life and reduce energy costs, plus prevent costly repairs. We provide both residential and commercial HVAC maintenance.
Indoor Air Quality
Most people don't realize that a trained, qualified HVAC technician can dramatically improve the indoor air quality of their home or business. If you or a loved one has been suffering from indoor allergies, exacerbated asthma, or other symptoms of poor air quality, we can help. 
HVAC Emergency Repair
We understand how important it is for our customers to have functioning heat and A/C, which is why we provide 24/7 emergency HVAC repair services.
Reach Out Today
If you're interested in any of our HVAC services, give us a call today at (513) 843-4001 or fill out our convenient online form.