Reviews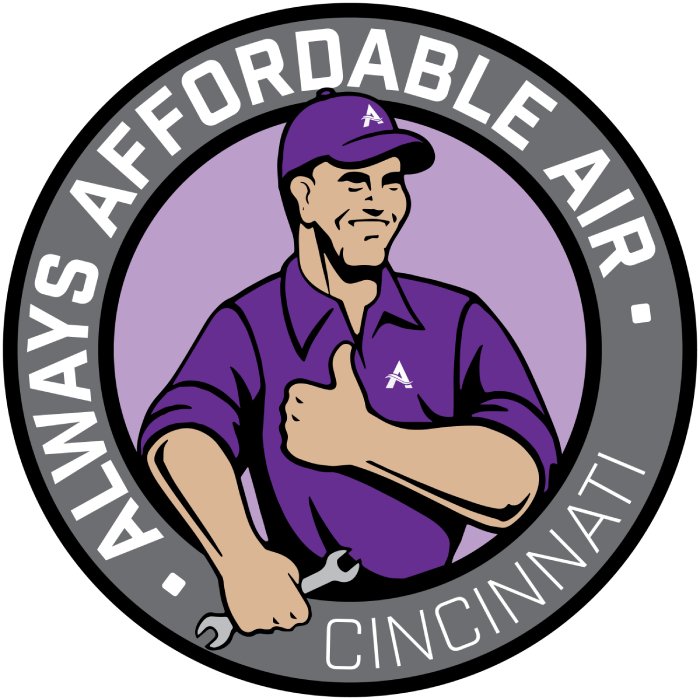 Average Review Rating
Average Rating: 5
Total Reviews: 4
List Of Reviews
By:
Lita Jordan
on
Always Affordable Air
We were SOOO relieved when Jeff came and serviced our AC. We were seemingly scammed by another local company and Jeff quickly solved the issue and educated us without charging an arm and a leg. He was super pleasant and informative. We won't use or recommend anyone else but AAAir in the future!
By:
Kimberley Fende
on
Always Affordable Air
We are very satisfied with his work, and know that if there was a problem, he would 100% stand behind it. I would highly highly recommend him to anyone in need of these services!!! Timely, efficient, highly knowledgeable, trustworthy, kind, patient, friendly and always has a smile on his face; not to mention reasonable/affordable solutions! I can't say enough!
By:
Wynona Mills
on
Always Affordable Air
He was so helpful and friendly. He answered all my concerns and questions. He didn't get annoyed when I kept asking him about several different things. I will recommend this company to all my friends and family.
By:
John Houchin
on
Always Affordable Air
Jeff answered my call right away and fixed my problem promptly. We were very grateful as it was going to be 90 that weekend. I highly recommend using them.