Giving Back
While being the go-to HVAC technician of Greater Cincinnati is our number one goal, we also believe strongly in giving back to our community. We are a values-driven company and it is baked into everything that we do. The Always Affordable Air promise of fair pricing, quality workmanship, and honest dealings is rooted in our deep commitment to our values.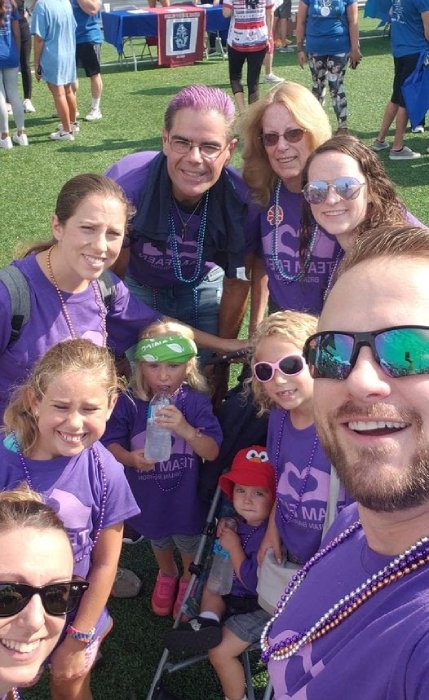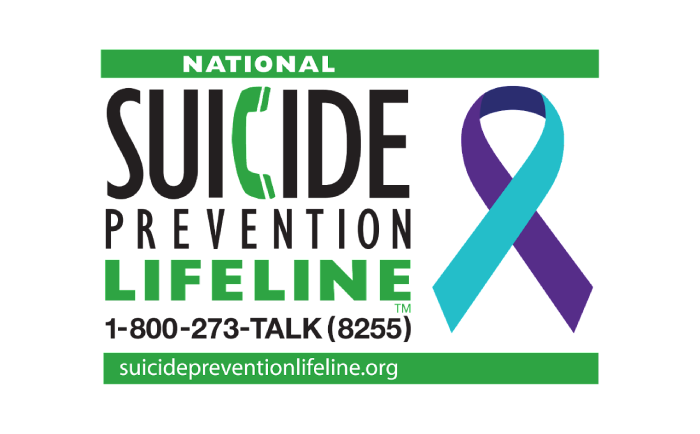 Giving back to the communities we serve is fundamental to who we are. You are more than customers to us. You are our neighbors and friends. We are as committed to giving back to our community as we are to providing top-notch HVAC repair, installation, and maintenance services. We plan to continue to grow and evolve in this area as our business and resources continue to grow.
Ways We Give Back
If co-owners Jeff and Catrina had their way, they'd give back to everyone all the time. But, with five children and a growing business, that's just not possible. However, they are big believers that every act of kindness makes a difference and they strive to do what they can.
The cause that is most dear to their hearts is suicide prevention. Catrina's youngest brother, Brian Barson, lost his life to suicide and it has profoundly impacted them. Every year, family and friends of Brian walk for suicide prevention and awareness at the American Foundation for Suicide Prevention (AFSP) "Out of the Darkness Walk".
As a company, Always Affordable Air continues to support the AFSP and this local community event in Cincinnati. They sponsor the walk, have a booth at the event, and donate the proceeds to the foundation. You can donate funds, volunteer, participate in a community event, or learn more about the American Foundation for Suicide Prevention here.
Reach Out to Us
If you have a local cause or charity, reach out to us. While we can't say yes to everything, we are always eager to learn about the ways our community gives back. Give us a call at (513) 843-4001 or fill out the online form today.